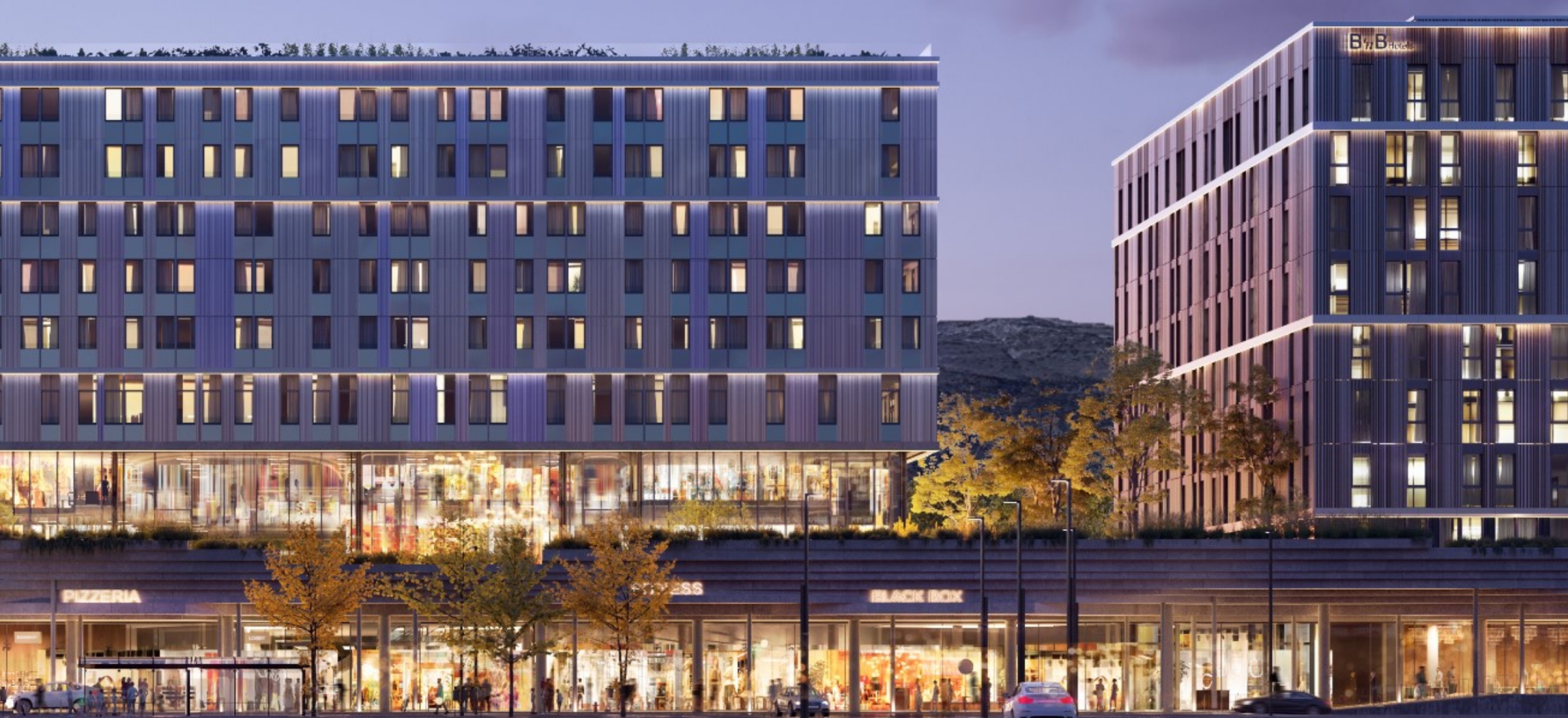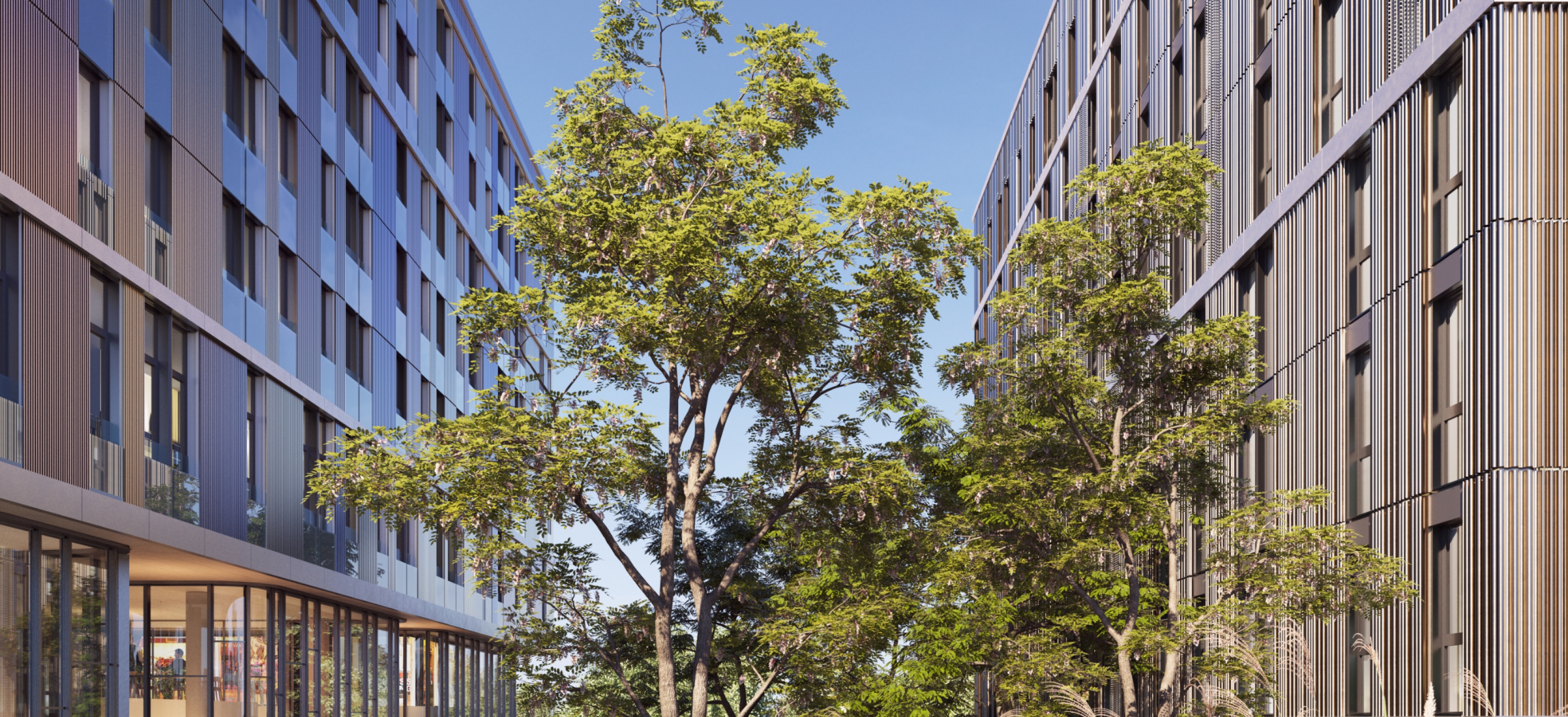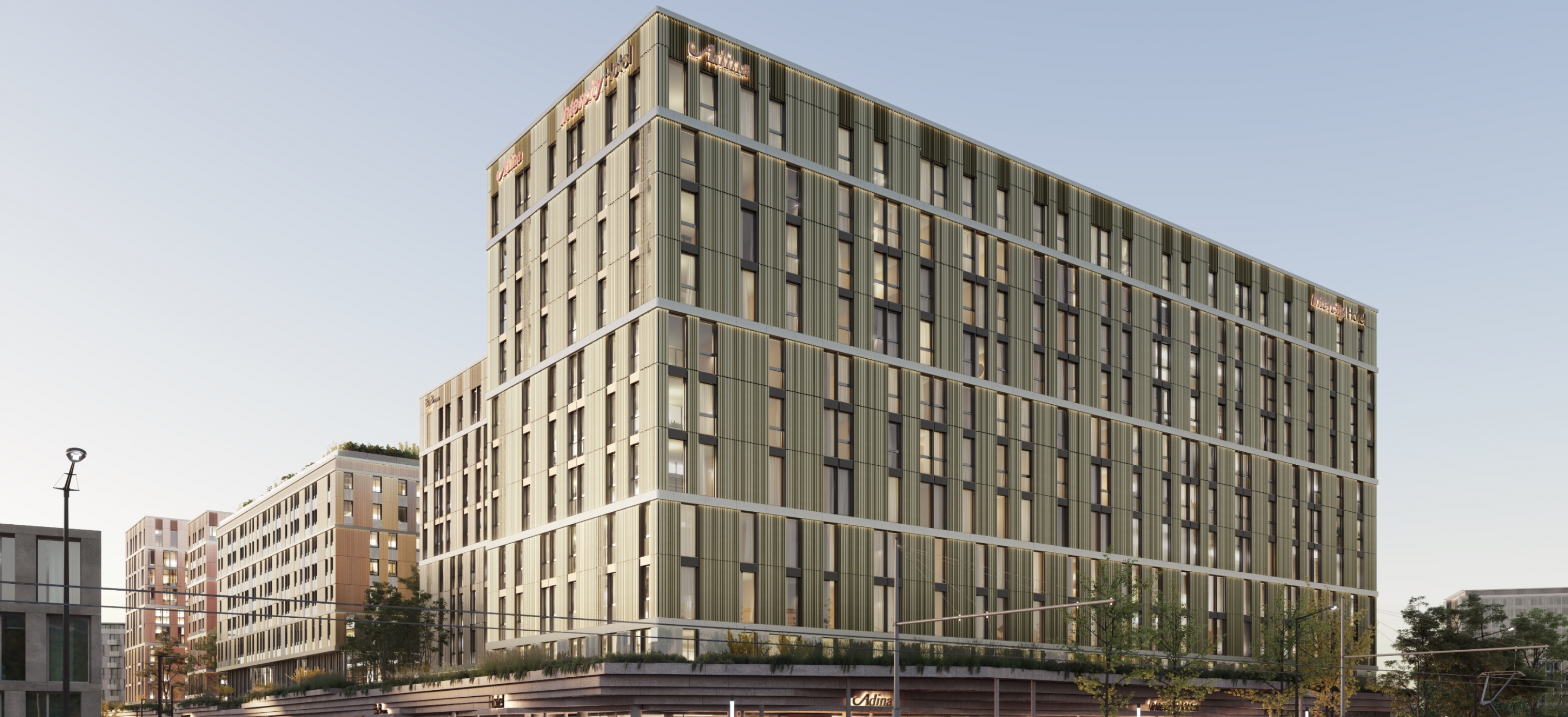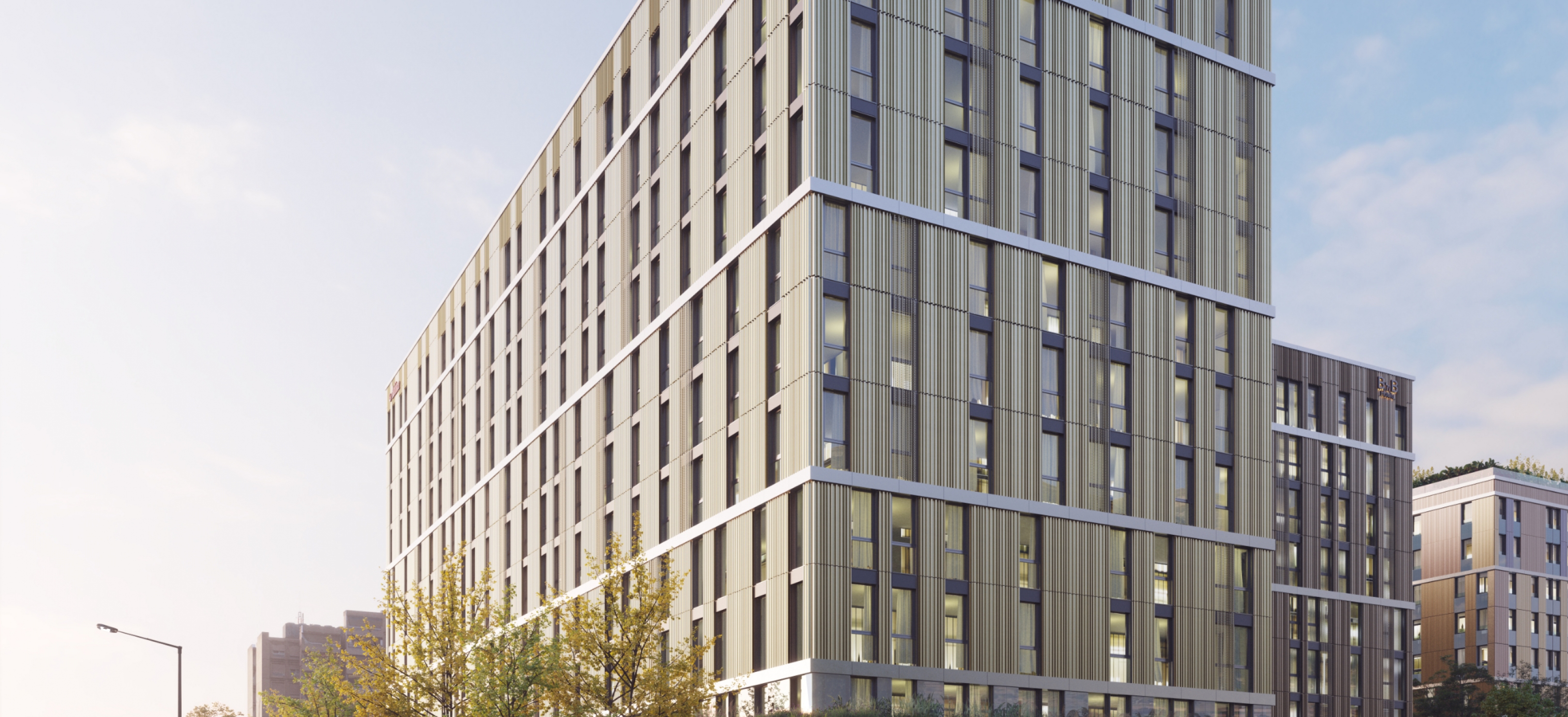 B&B Hotel Geneva Airport - Quartier de l'Etang
Location
Geneva, Switzerland
Missions
Feasibility study, operator search & selection, contract negotiation & closing, project management, asset management
Establishment
Budget hotel brand
Size
288 rooms
Website
www.hotel-bb.com/hotel/geneva-airport
Asset Management
Development
Investment & Advisory
Delivrables
Initially commissioned to conduct a feasibility study, GNP issued recommendations on the product & positioning of the different hotel elements of the project: GNP identified a need for a budget hotel, a lifestyle hotel and an aparthotel. GNP was then mandated to run an operator search and selection process.
GNP is currently project managing the development phase and will remain actively involved after delivery and handover of the hotels to each operator in Q1 2023 as the Hotel Asset Manager.
For the budget hotel, a contract was signed with the economic hotel brand B&B Hotels, which operates nearly 500 hotels across Europe. This will be their eighth property in Switzerland.
©CCHE, Urban Project