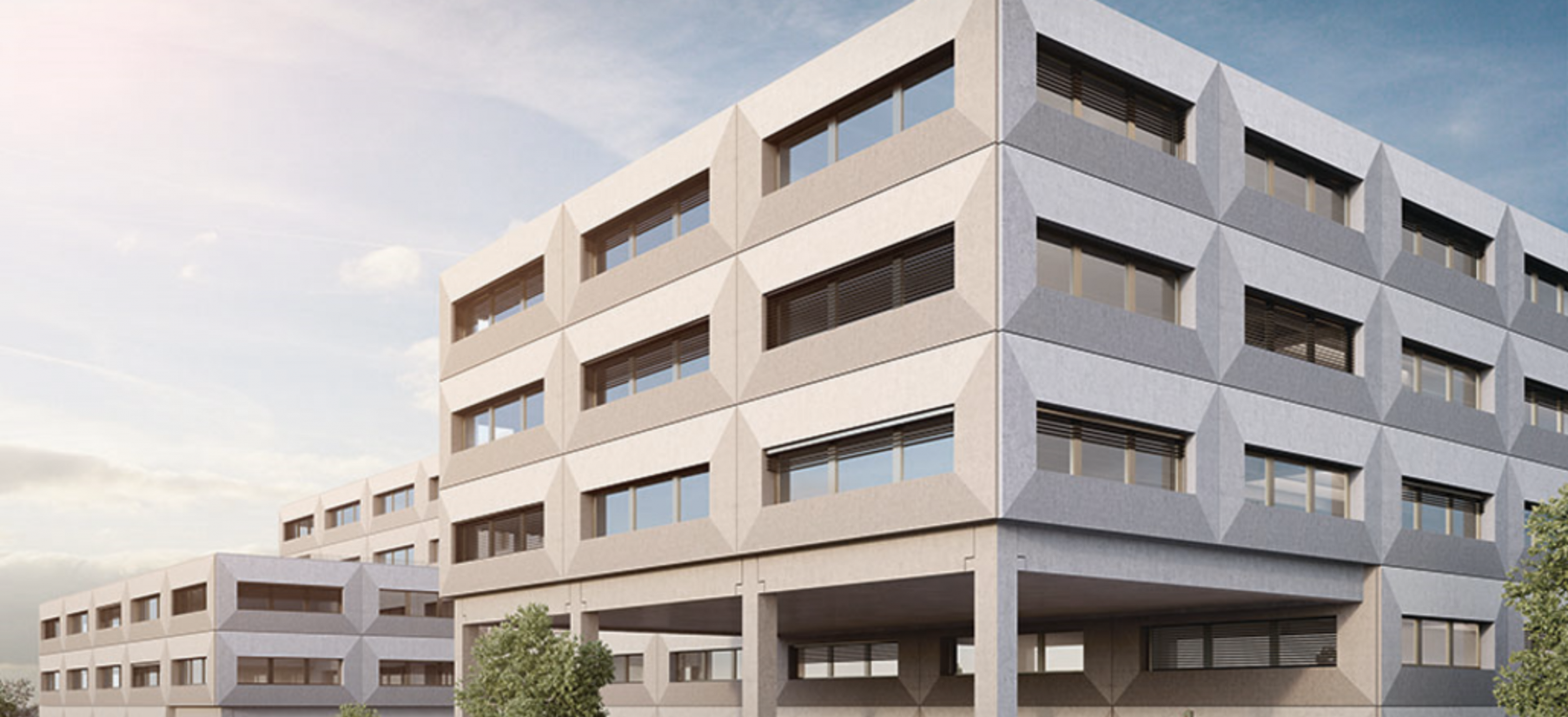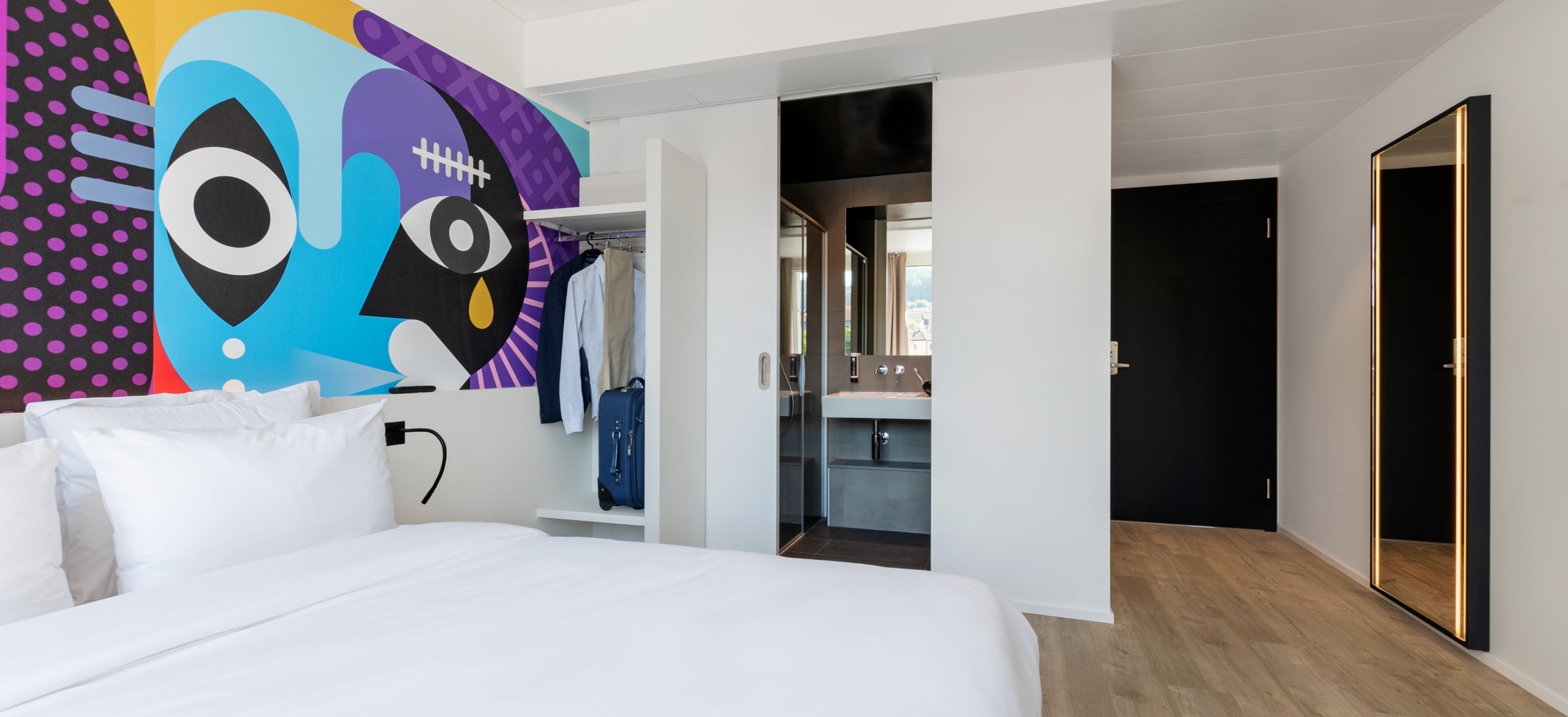 B&B Hotel St. Gallen
Location
St. Gallen, Switzerland
Missions
Turnkey acquisition, due diligence, operator search, project management of development, asset manager.
Establishment
3-star hotel as part of a 19'000 sqm development in an up-and-coming neighborhood.
Size
104 rooms
Asset Management
Development
Investment & Advisory
Delivrables
Following a successfully operator search and selection, GNP led the acquisition by Valotel SA of a turn-key development project.
GNP was actively involved in project managing the development.
GNP will remain involved in the project as the property's asset manager on behalf of the owner.
The B&B St Gallen has opened in May 2021.